Become a Member 
Stay Connected on The Grounds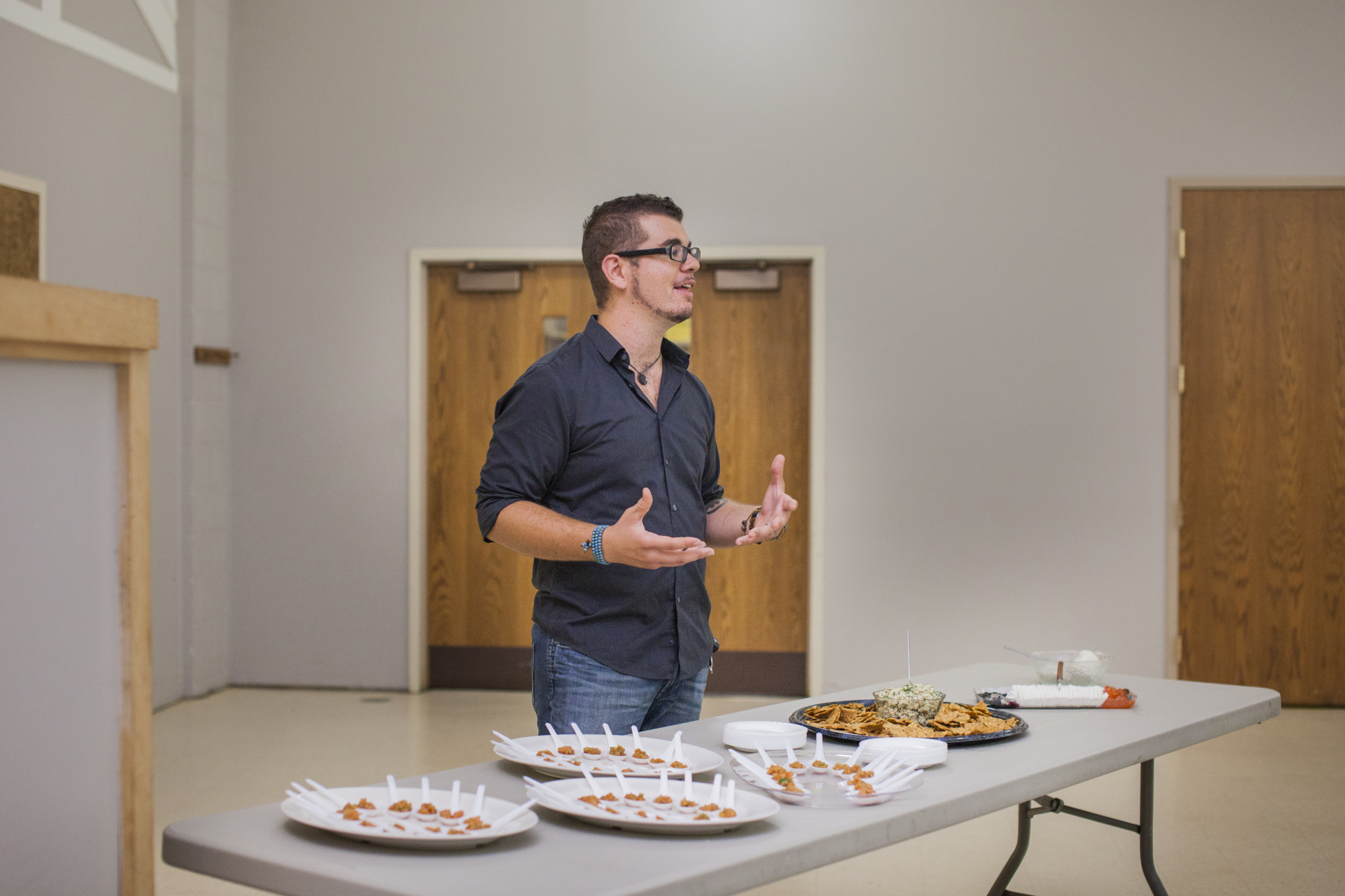 Consistent communication with the Chef on recipes, troubleshooting and ways to add more nutrition to your daily diet.
Meal planning for up to a month including recipes from Proverbial Grounds as well as from popular and recommended bloggers in the plant-based community.
Be a part of a community geared towards healthier eating and planet. Stay informed about events near you as well as people and places to help stay on the WFPB course.